BRITISH SCHOOLS IN VALENCIA
British School Alzira
British School Xàtiva
British School Gandia
British School Alzira
British School Xàtiva
British School Gandia
Educational Stages British School Alzira – Xàtiva – Gandia
SATURDAY COURSES BRITISH SCHOOL GROUP
New Saturday Course at BSG
We are pleased to inform you of the opening of the Saturday course at the BRITISH SCHOOL GANDIA for students between 3 and 9 years old (born between 2013 and 2019).
Saturdays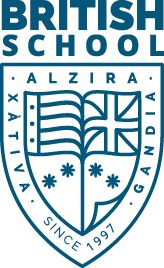 Saturday courses 2022 - 2023 British School Group
The British Saturdays are back!
Do you want to sign your child up for the most practical and fun Saturday English course in Alzira, Xàtiva and Gandia (new 2022-23) for the next school year? Find out!
Educación Infantil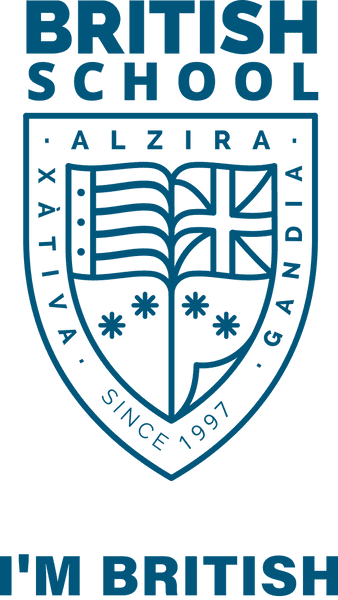 British School Early Year Education
Alzira - Xàtiva - Gandia
Discover the best Early Year Education in the British School Group: British School Alzira, Xàtiva and Gandia. From 0 to 5 years old.
BSA, BSX AND BSG INNOVATIVE LEARNING SPACES AWARDS
BE BRITISH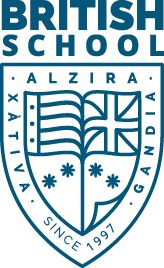 Latest Articles
Last Saturday, July 2, the Graduation of the thirteenth Graduation of the BSA and third of BSX was celebrated, in a very…
The Psychopedagogical Department, in coordination with the National Police and Health Centers, has organized some very interesting talks and workshops that have…
They have enjoyed a wonderful and unforgettable end-of-year trip to the Biarritz Coast (France), with a 5-day stay in Hossegor (France), where…
WHY BRITISH SCHOOL ALZIRA, XÀTIVA AND GANDIA IN VALENCIA?
The British Schools in Valencia are spaces for education and life, with high-level facilities and one of the most advanced educational methods in the world. Choose your center in the province of Valencia: Alzira, Xàtiva or Gandia and let us boost your children's talent.
To belong to our British Schools is to be part of a generation that wants to change the world. In our schools in Valencia we believe that each talent is unique and being part of the British School Group means learning with creativity and never being afraid of making mistakes in order to have the ability to achieve any goal that our students set for themselves.
Attitude , values and friendship: this is what is sought in our British Schools. The desire to learn, to teach our future professionals to be great people and to do so surrounded by great friends.
Be British
FIND YOUR BRITISH SCHOOL
Our British Schools in Valencia
British School Alzira
We are located at the Carretera de Alzira – Tavernes Km. 11, in La Barraca d'Aigües Vives.
British School Xàtiva
You can find us at Rotonda Puente de la Beata Inés s/n in Xàtiva.
British School Gandia
Find us at Plaça de la Llum number 6 in Gandia.
CONTACT BRITISH SCHOOL GROUP